Mike Shinoda's Blog
1oo71: Would you recommend it as a first piece of equipment, or should beginners get something simpler?
M: I think the Maschine Mikro might be a good starter…it's $400 US, which is a pretty good deal, considering what you get.  The sound library it comes with is really good, BTW.  So you'll be starting with a big library of good sounds, and you can start adding your own from there.
counter17: Hey Mike just wanted to know. What kind of monitors do you use for your home studio? Thnx
M: I switch between Adam A-7s and Mackie HR 824s.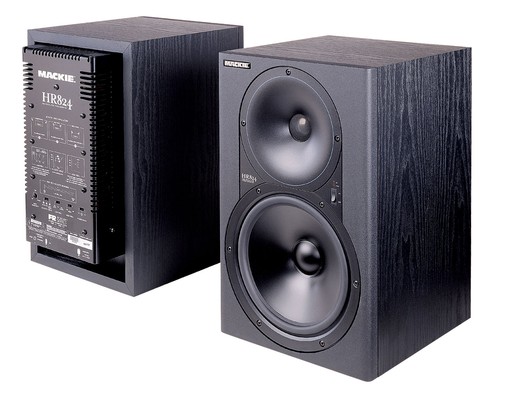 kytheram: mike what did you use to make the beats on reanimation?
M: I made most of my beats and loops right in ProTools at that time.  Just clipped little sounds and laid them out in grid mode.
Radyo Plexus: Mike, if I would put my own personal studio, what…
View original post 190 more words